Life Insurance Myths: Debunked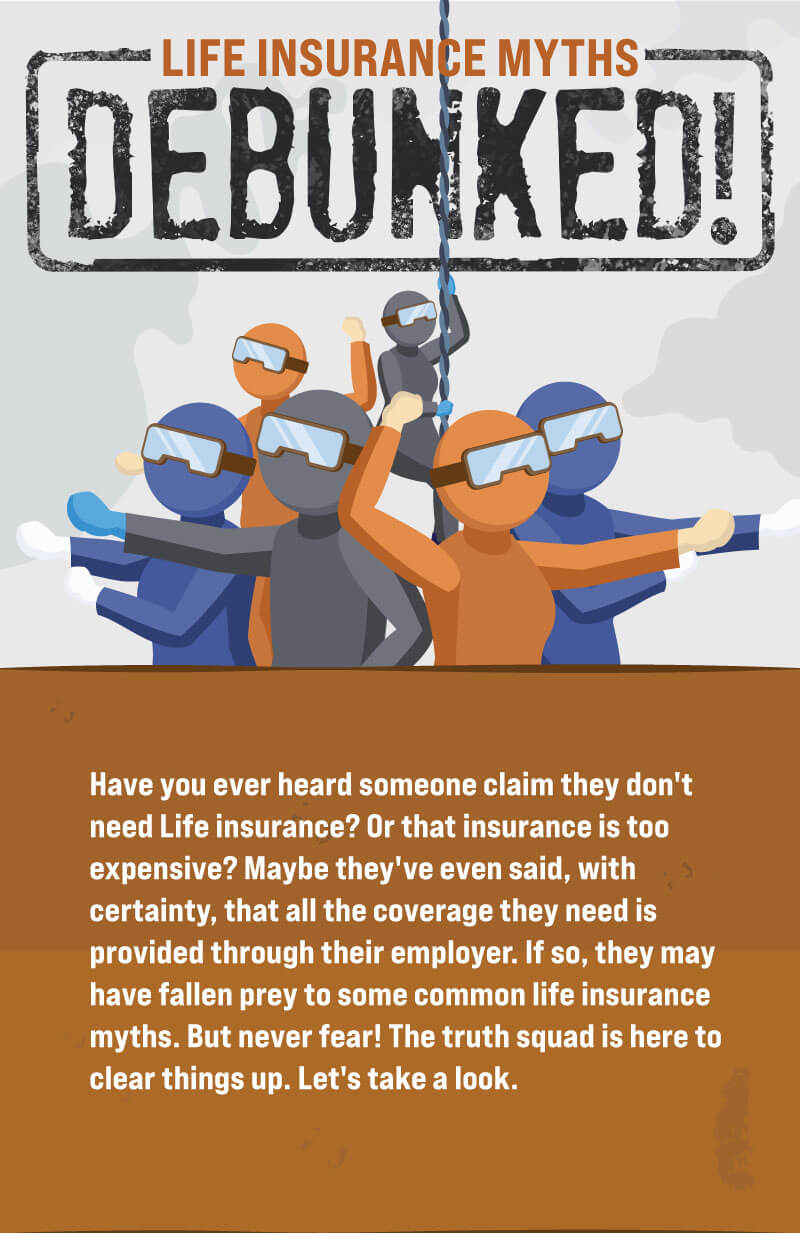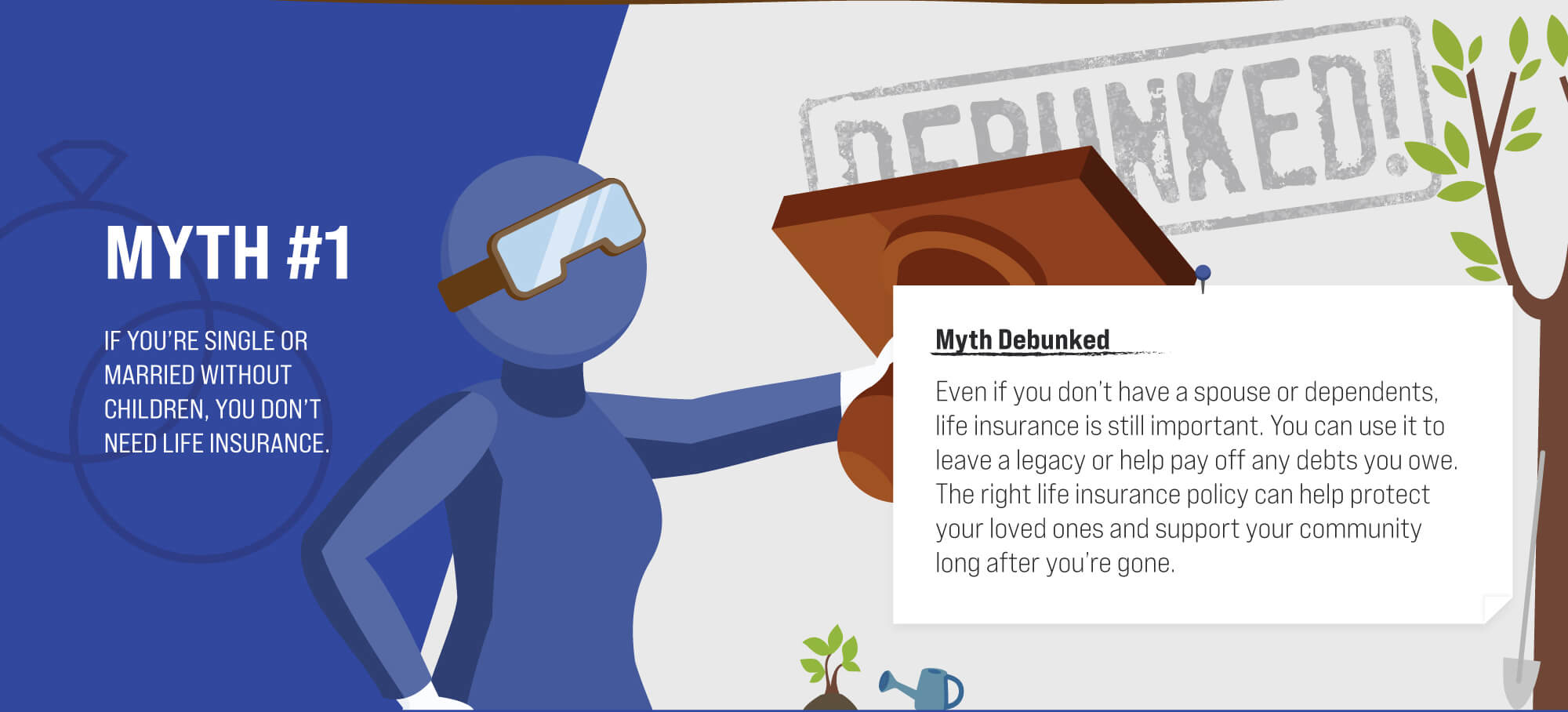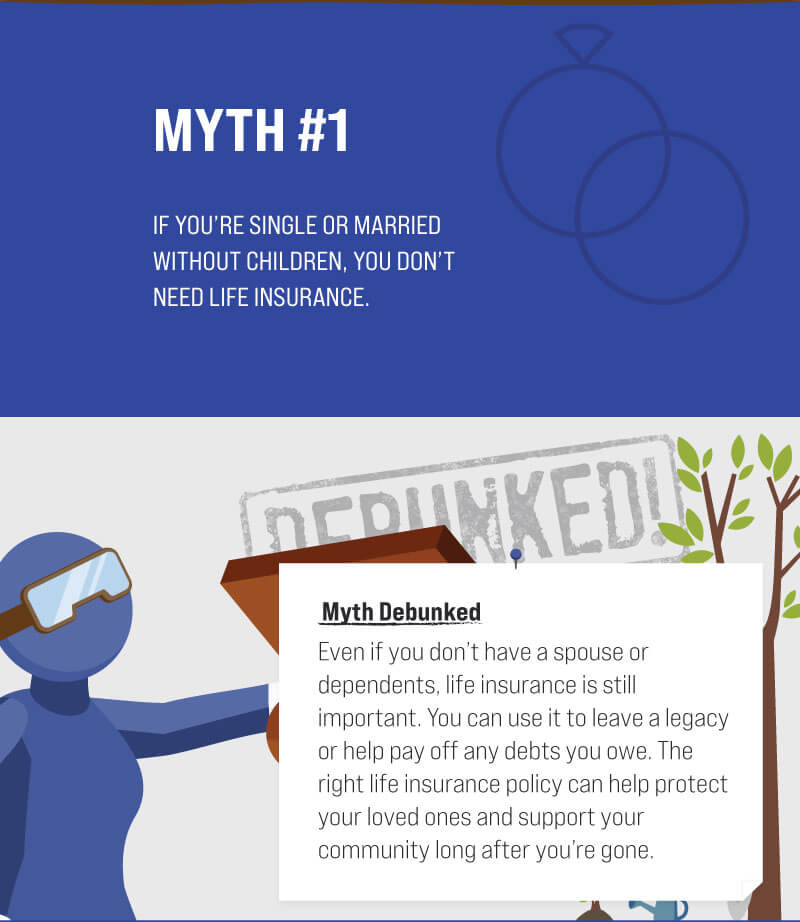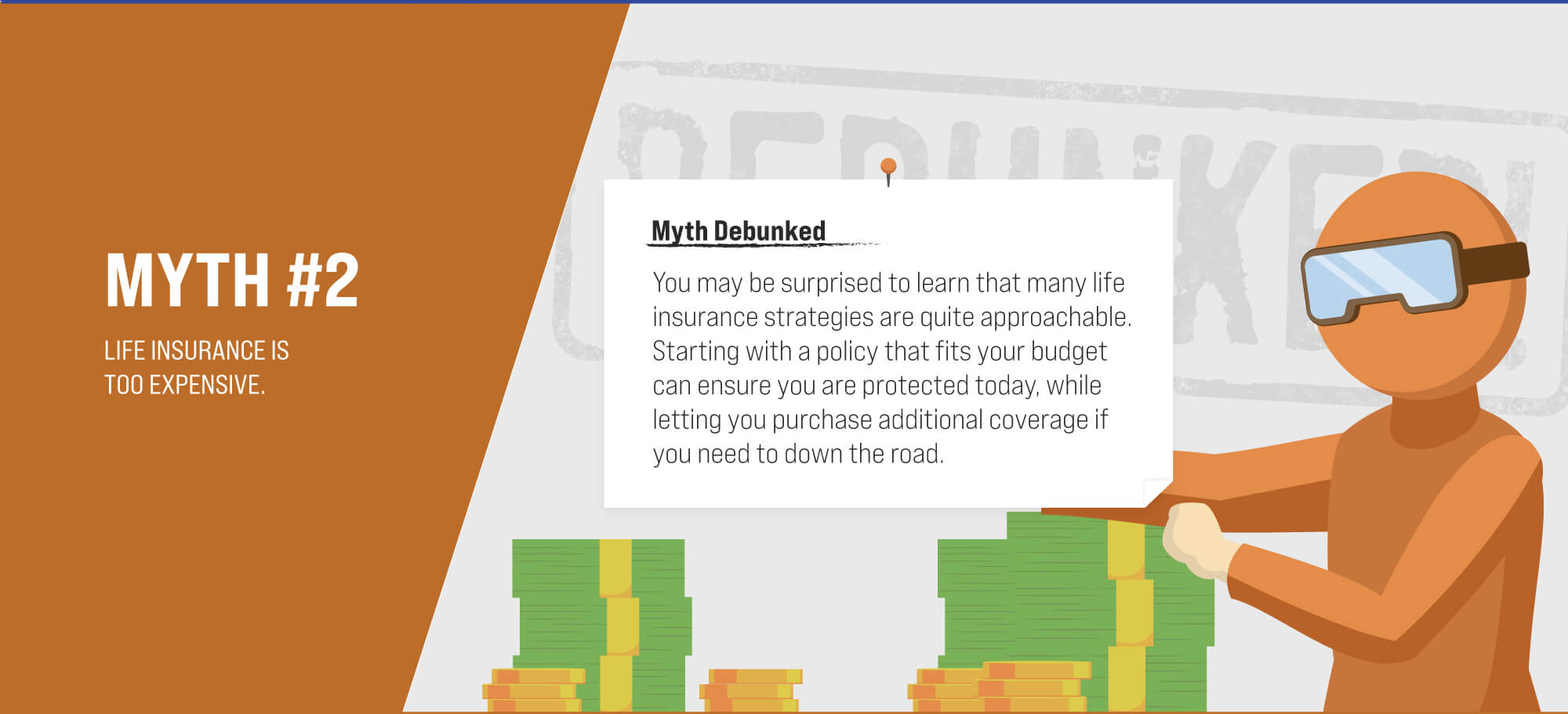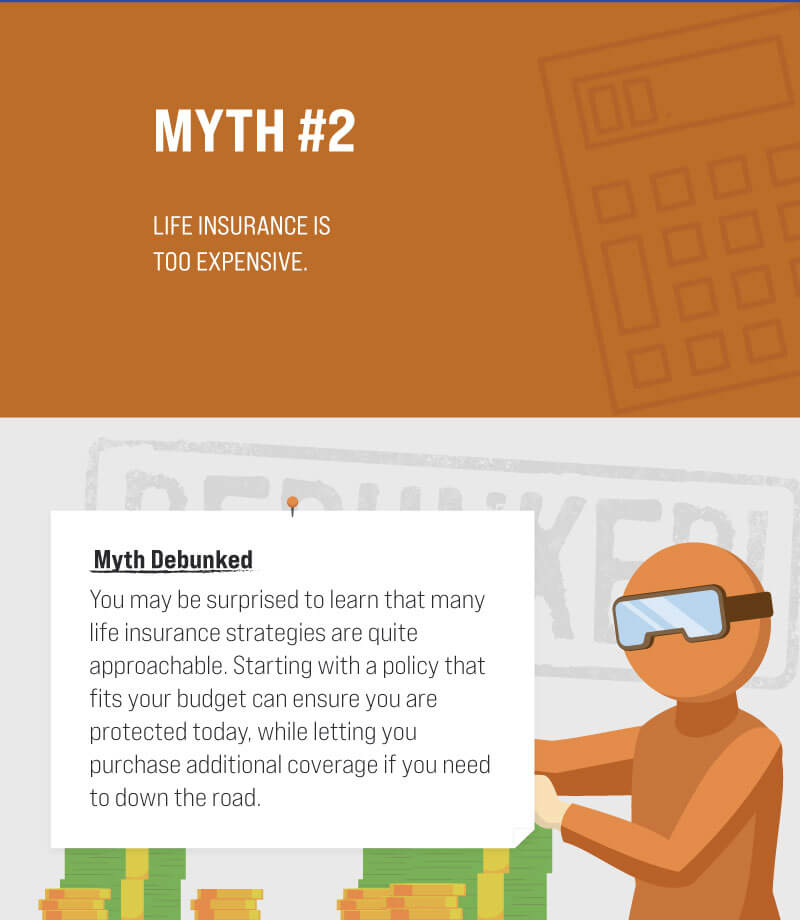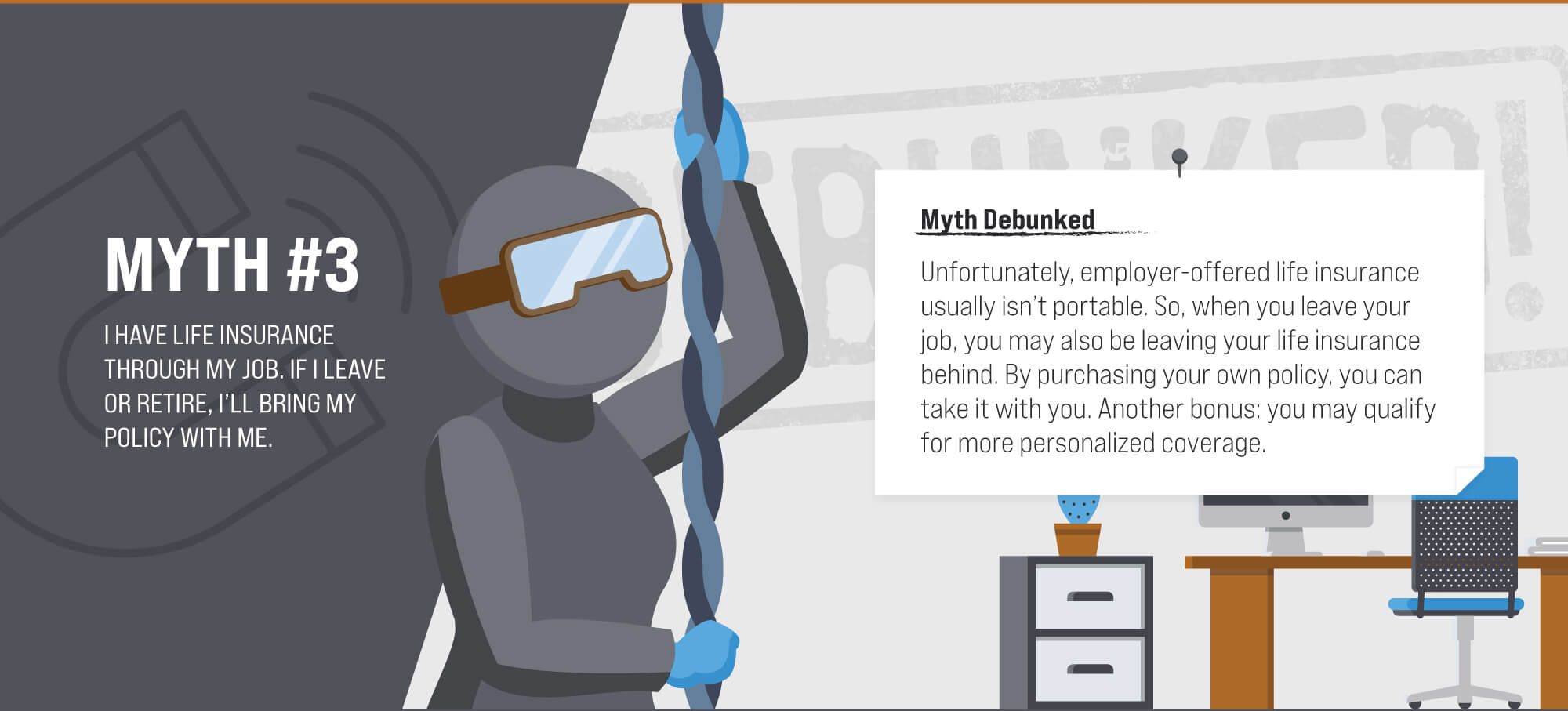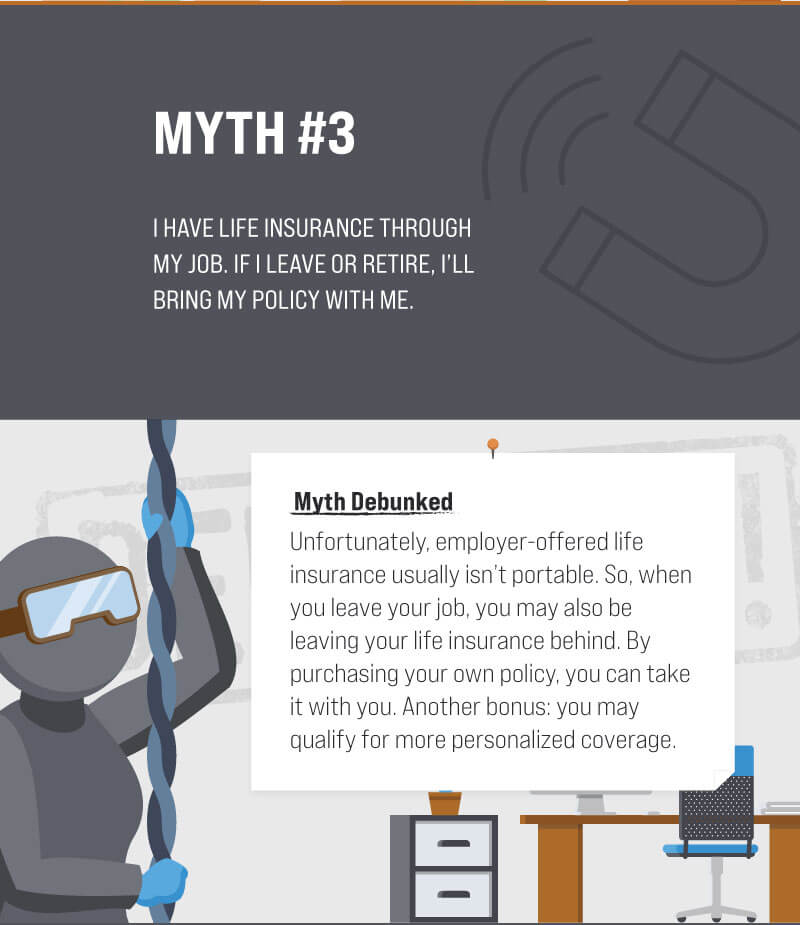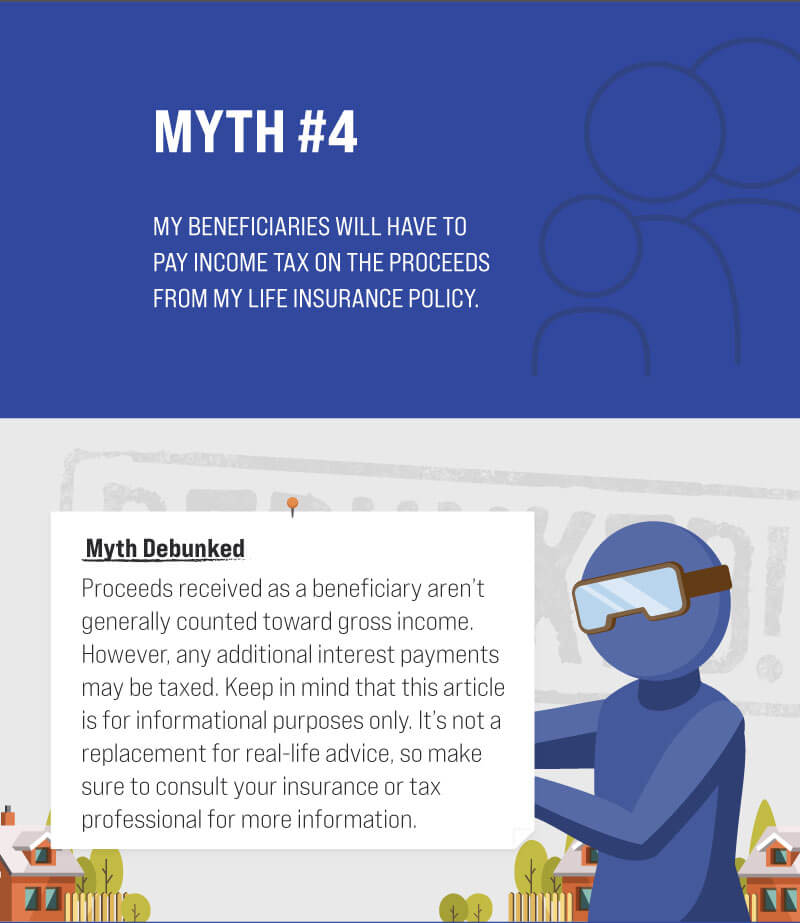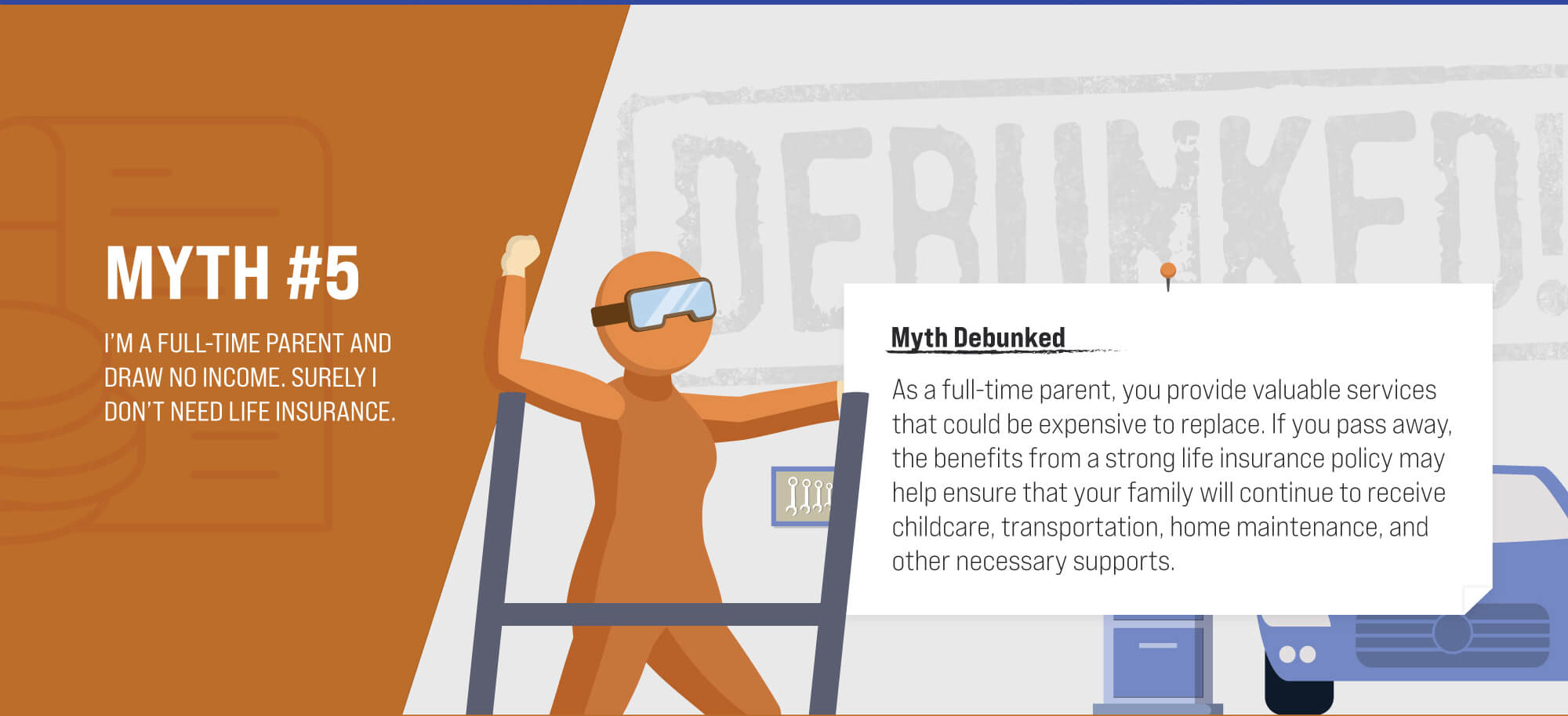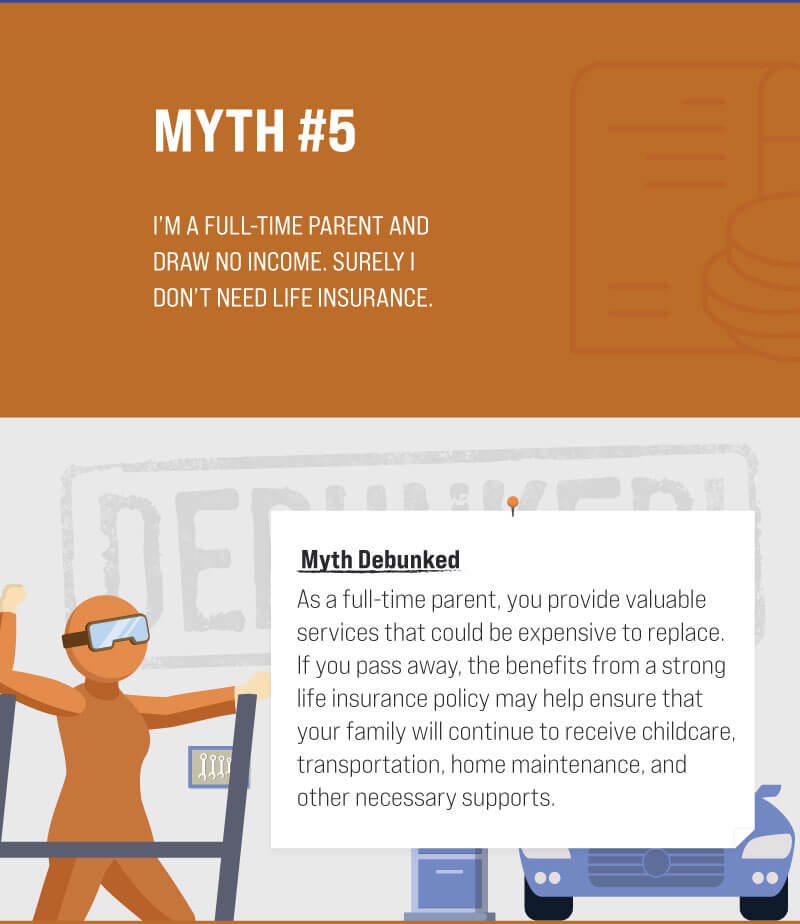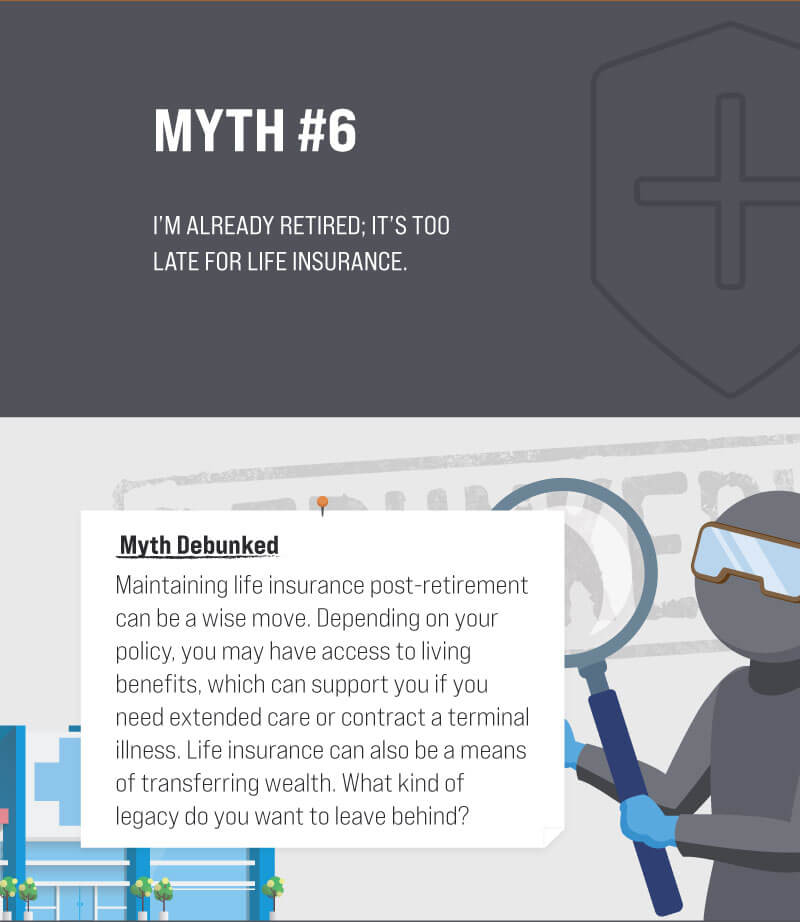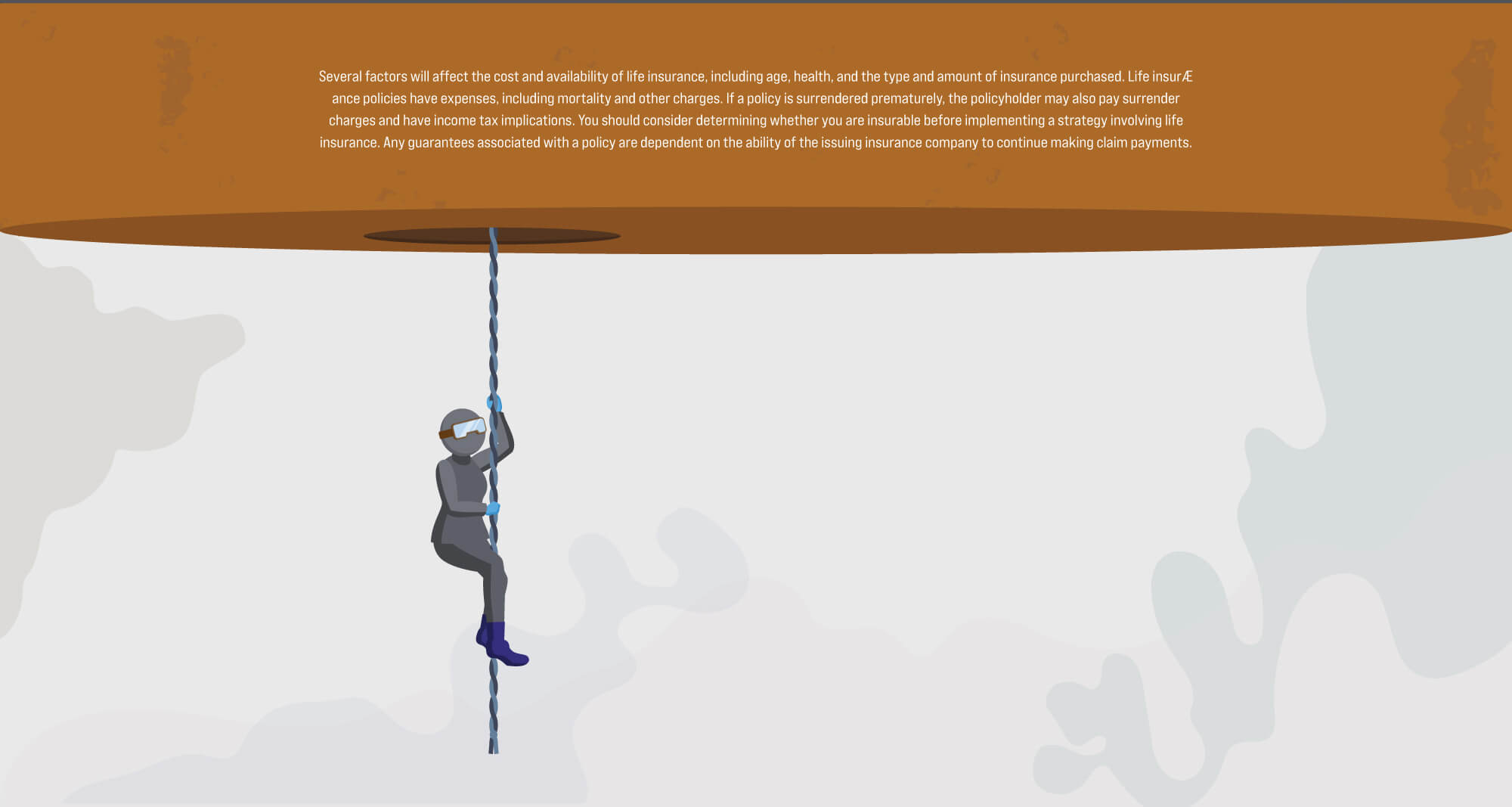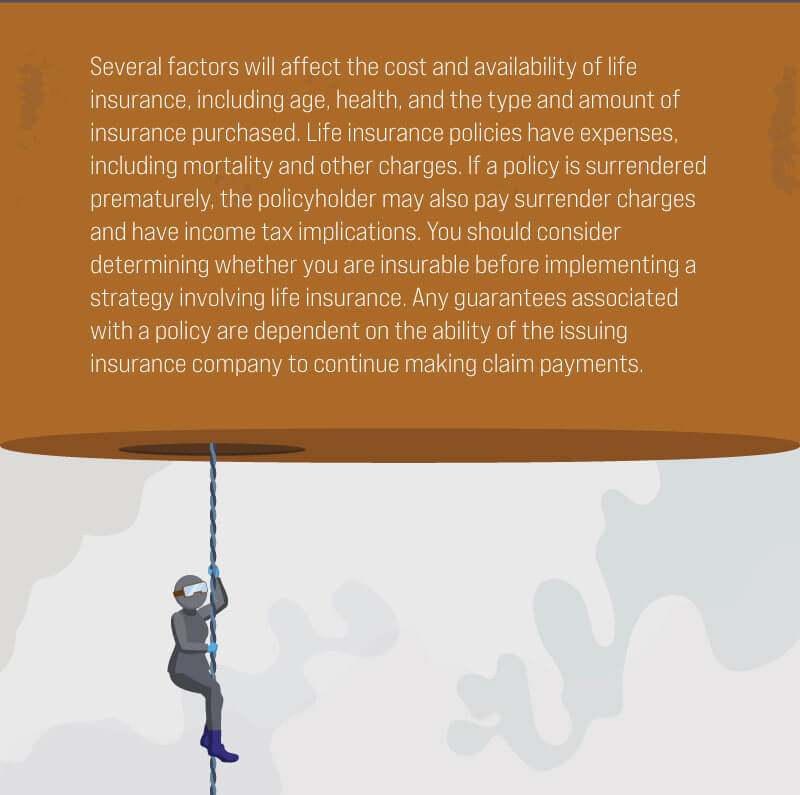 Related Content
Loss of income from disability has the potential to cause financial hardship. Disability insurance can help.
You've made investments your whole life. Work with us to help make the most of them.
Asking the right questions about how you can save money for retirement without sacrificing your quality of life.