The Three Keys to a Great Password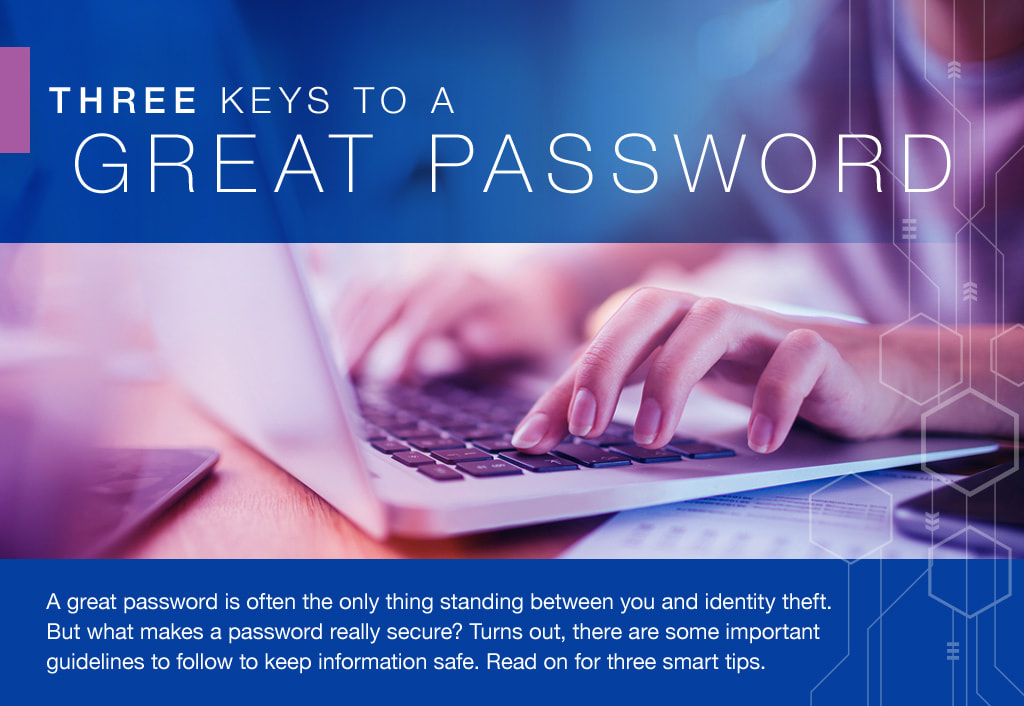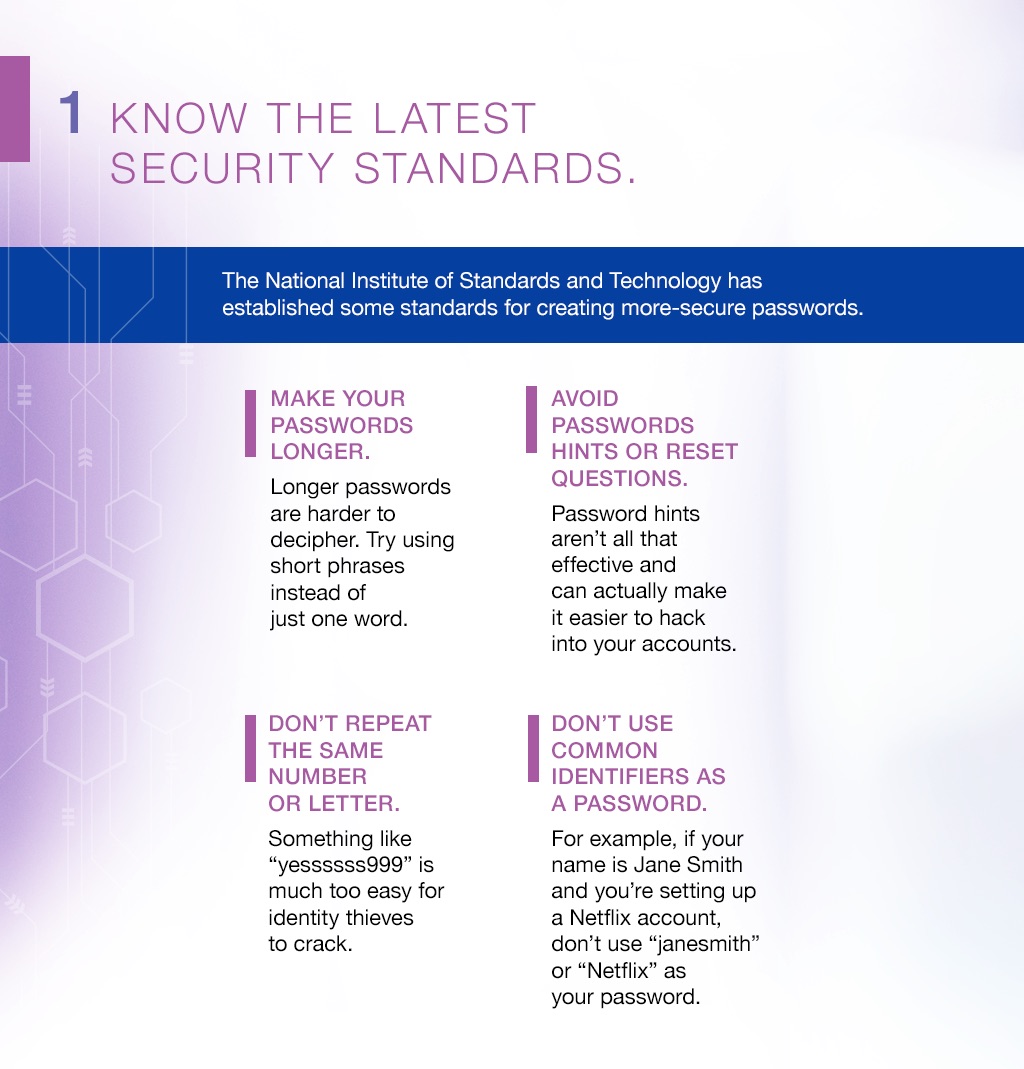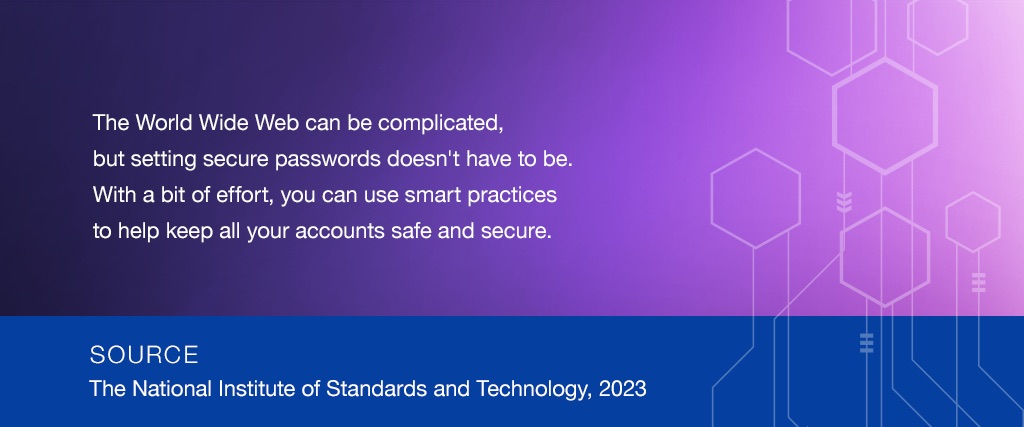 Related Content
Money is a central part of everyday life as an adult. We spend time most days earning it, we need it for survival, and we want it for fun and entertainment.
Did you know that U.S. households carry nearly $7000, in revolving credit card debt from month to month?
Disability happens to more people, more often than you may think, and it lasts longer, too.