Six Surprising Facts About Retirement Confidence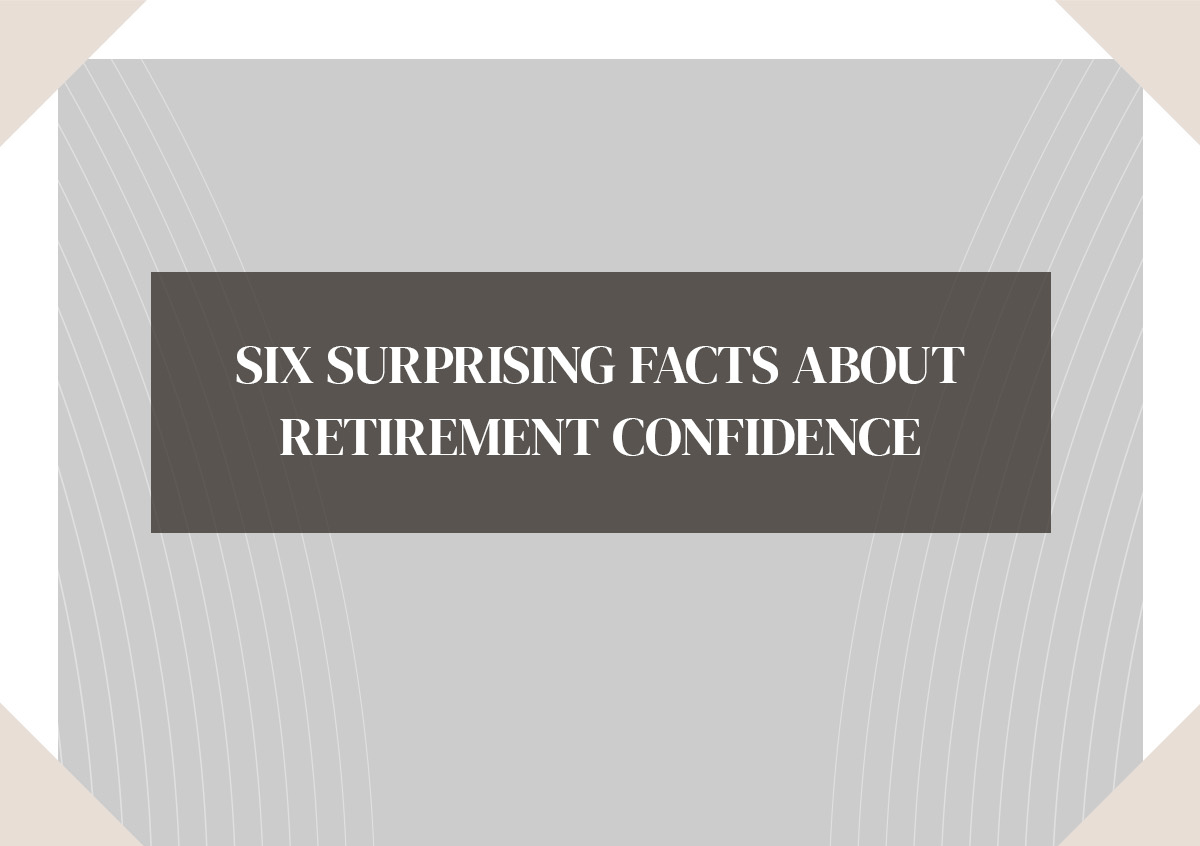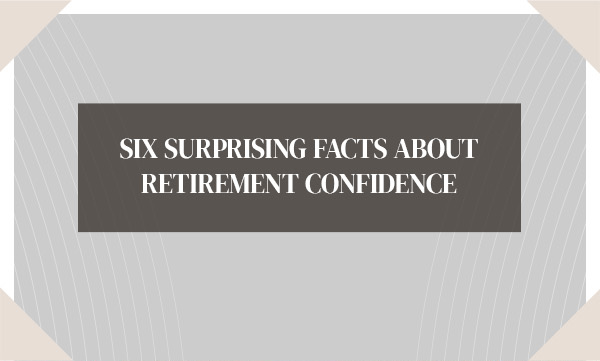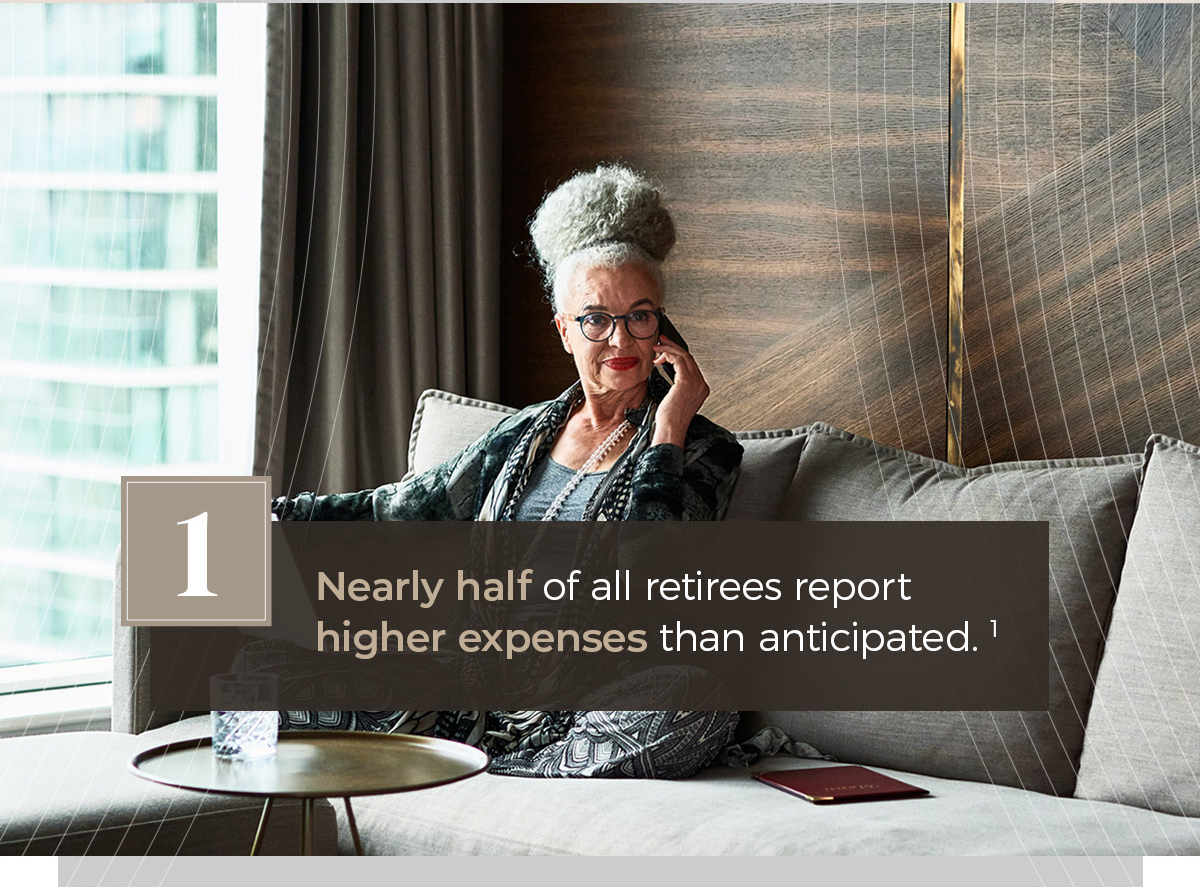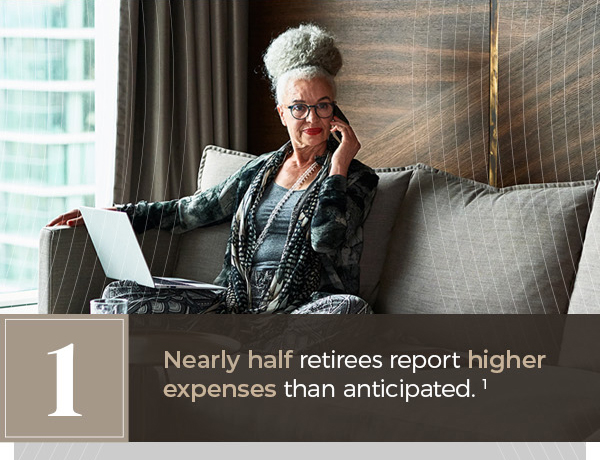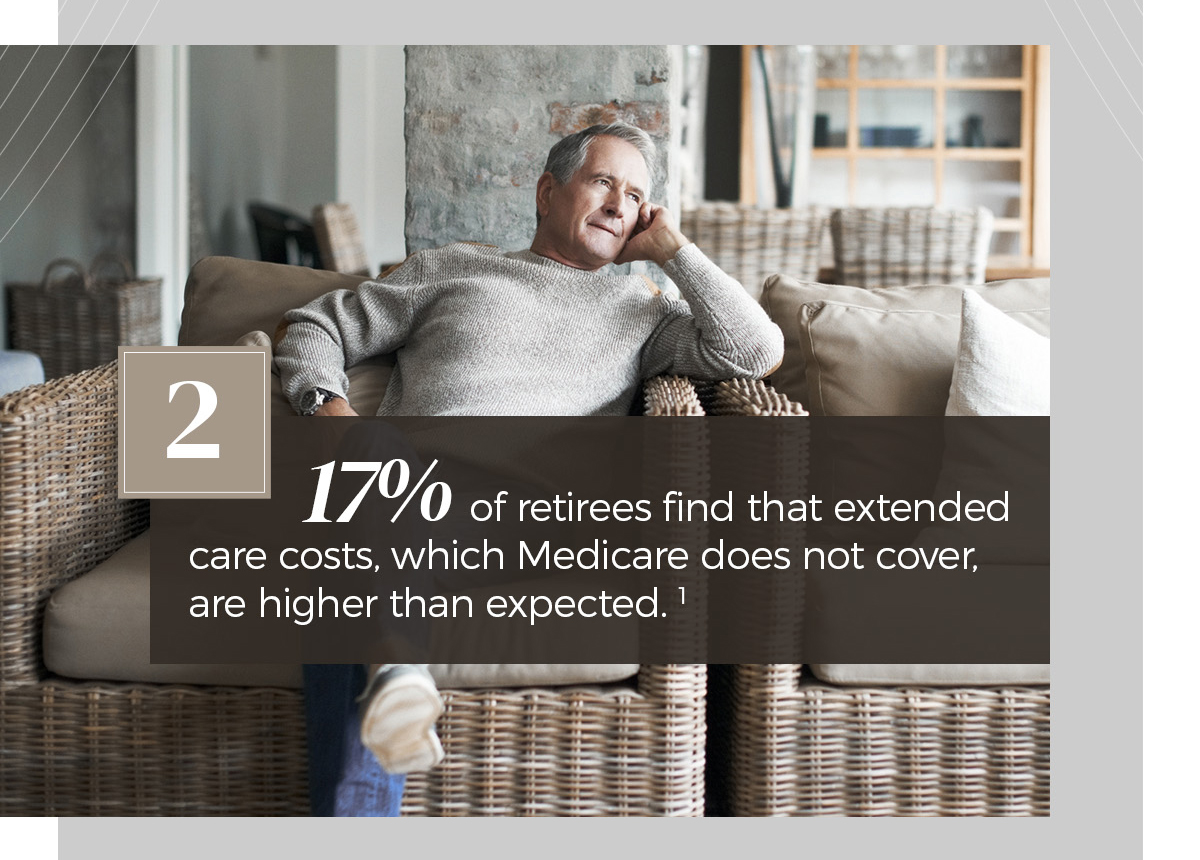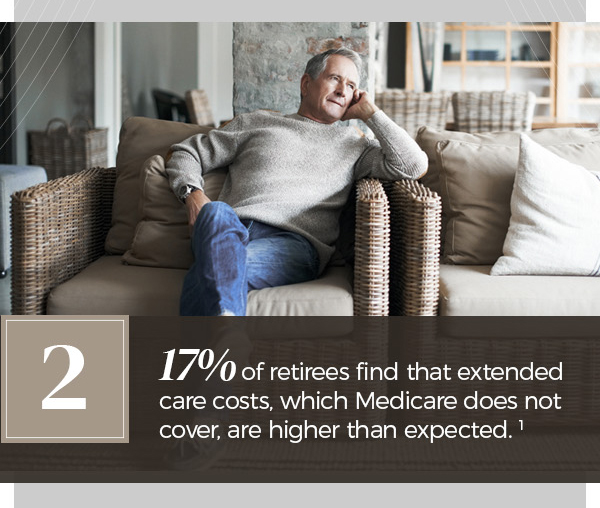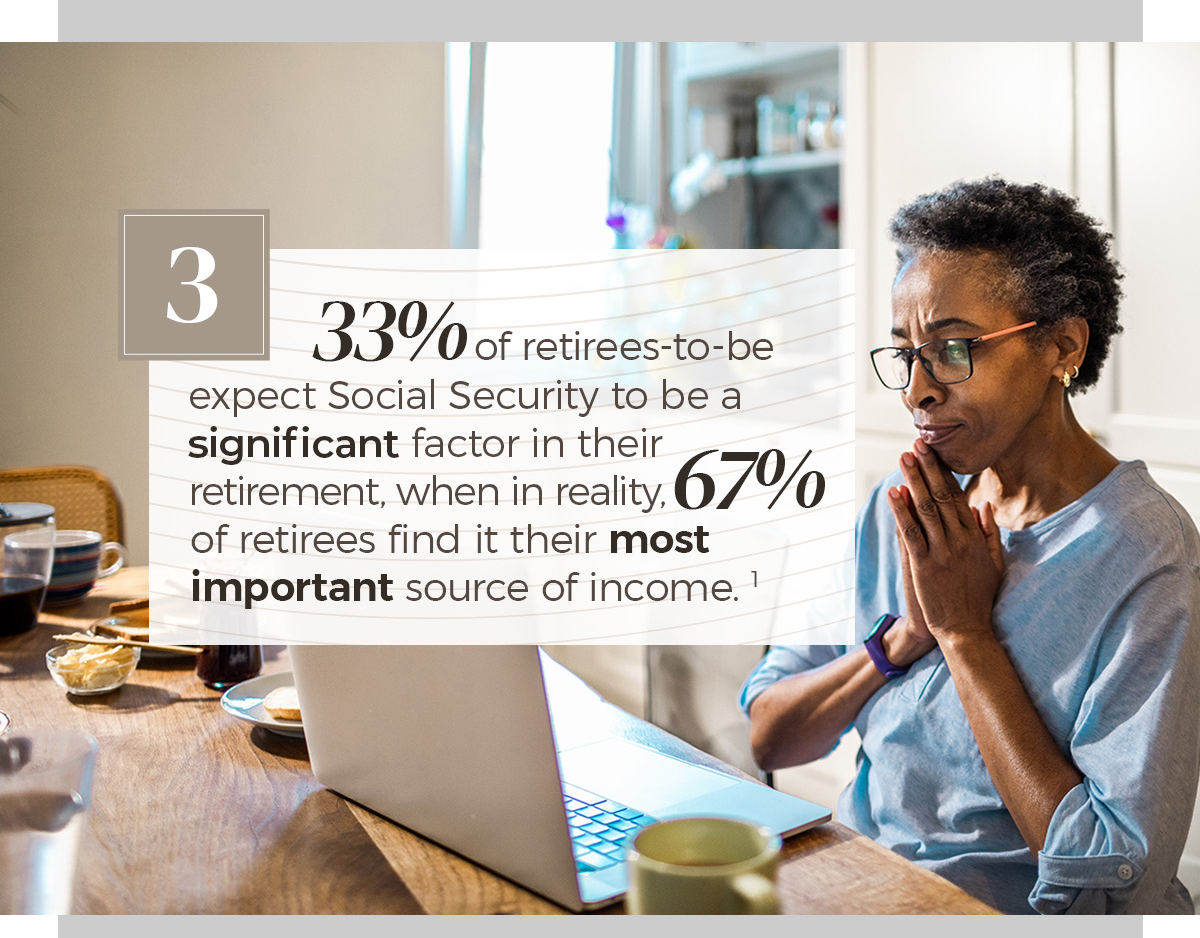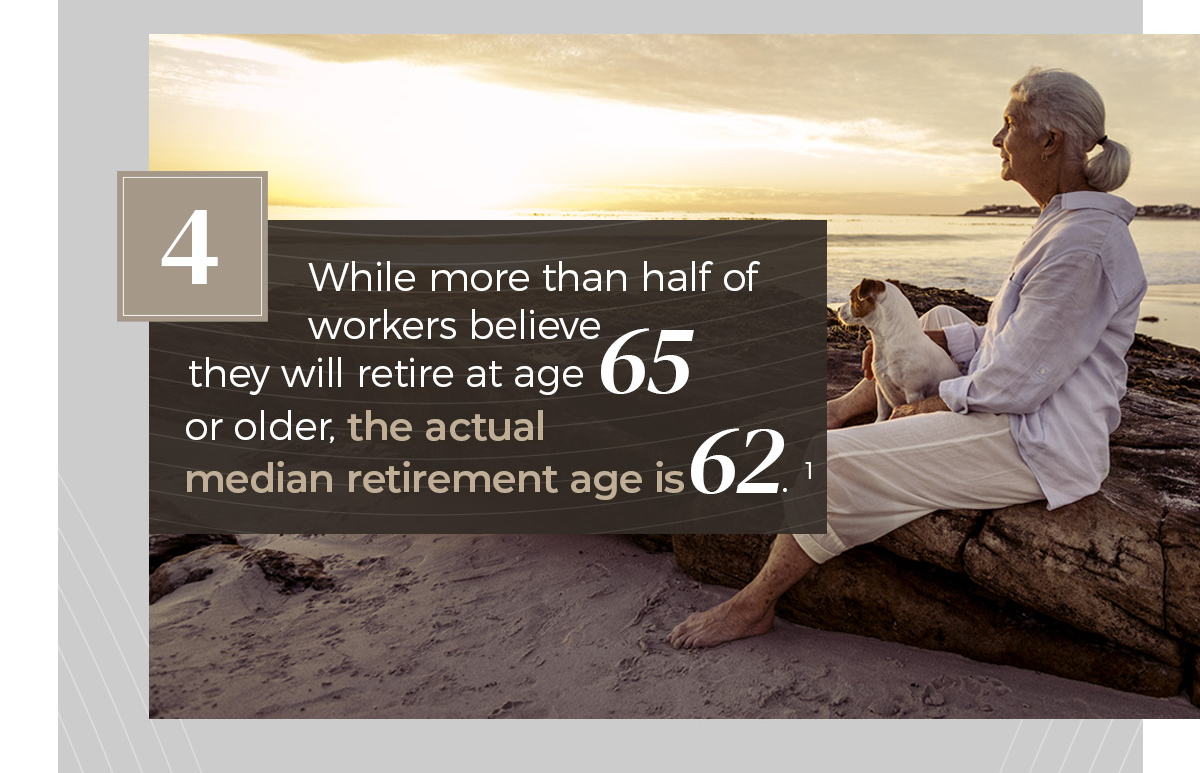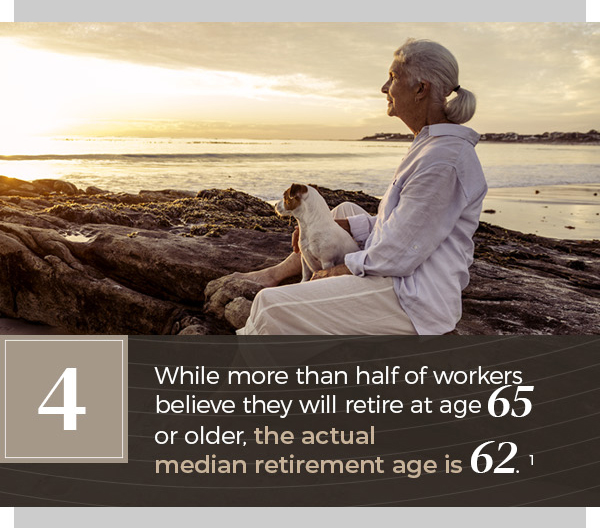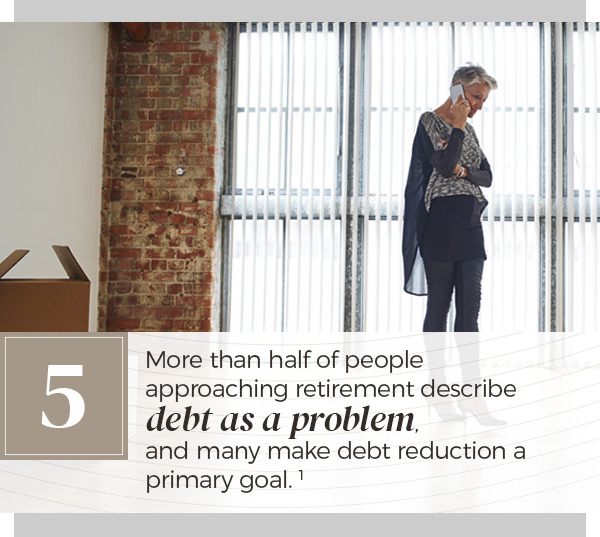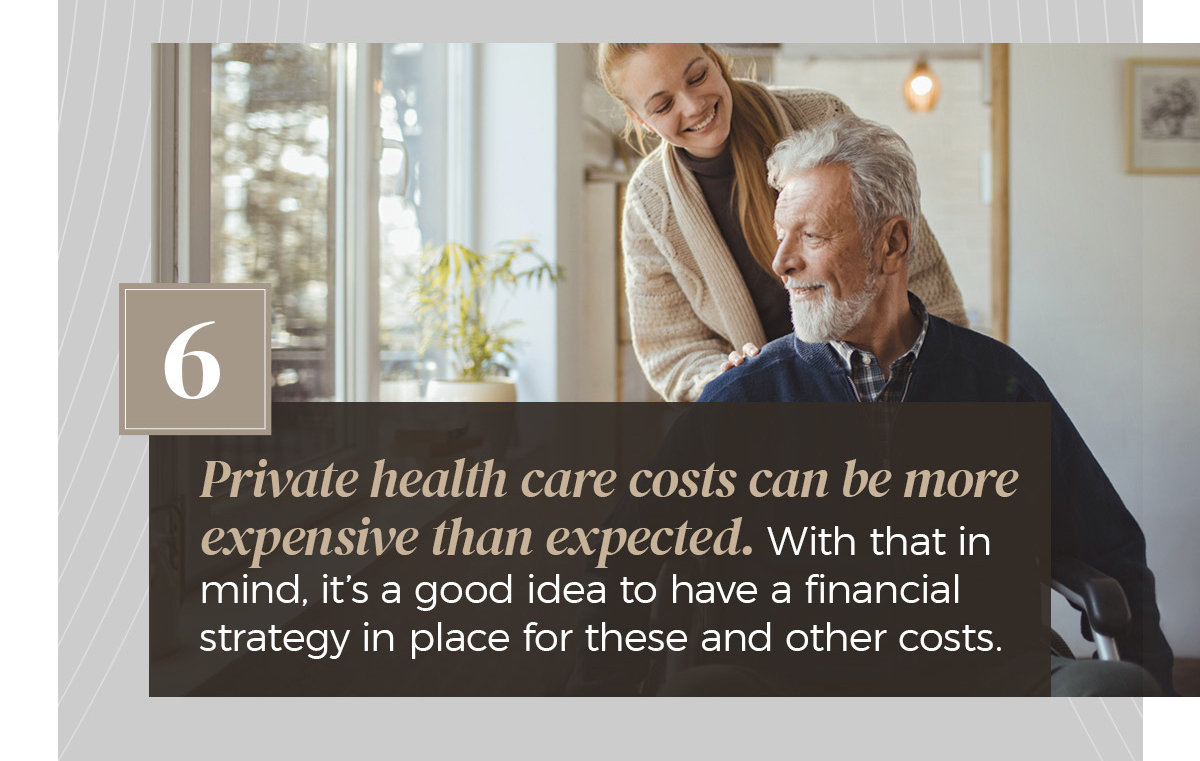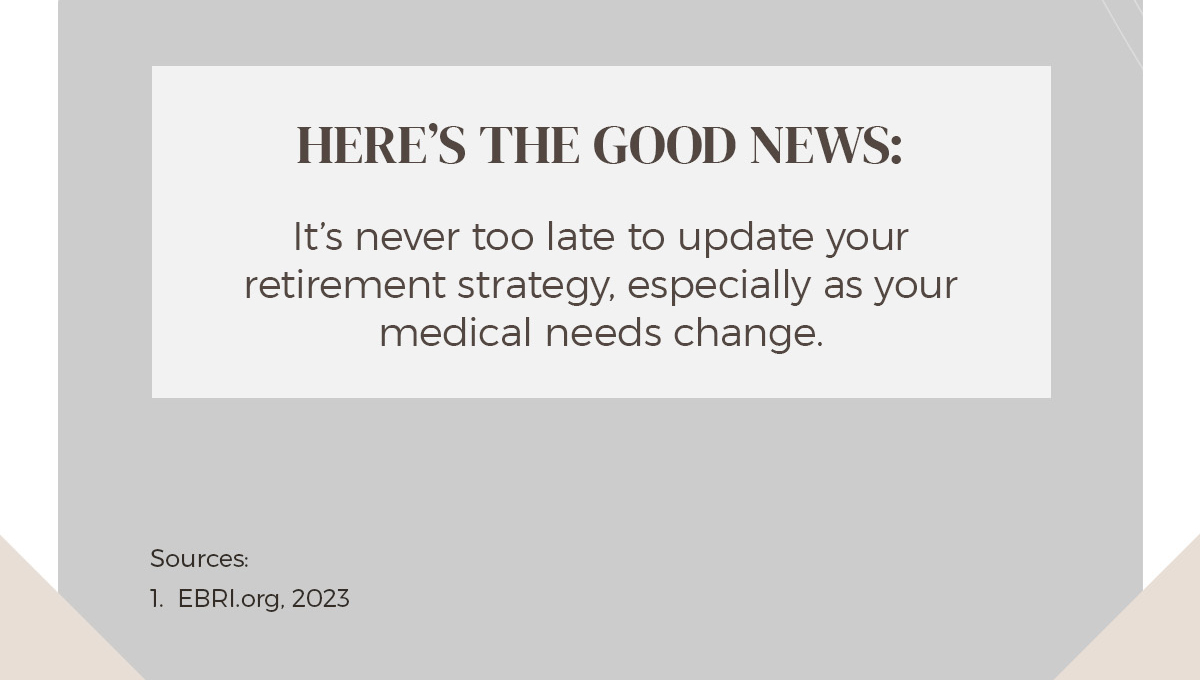 Related Content
Making a career move requires tough decisions, not the least of which is what to do with the funds in your retirement plan.
This calculator shows how inflation over the years has impacted purchasing power.
Let's say you are a closely held business owner who sold your business at the height of the market. As a result of your good fortune, you...