What's My 2023 Tax Bracket?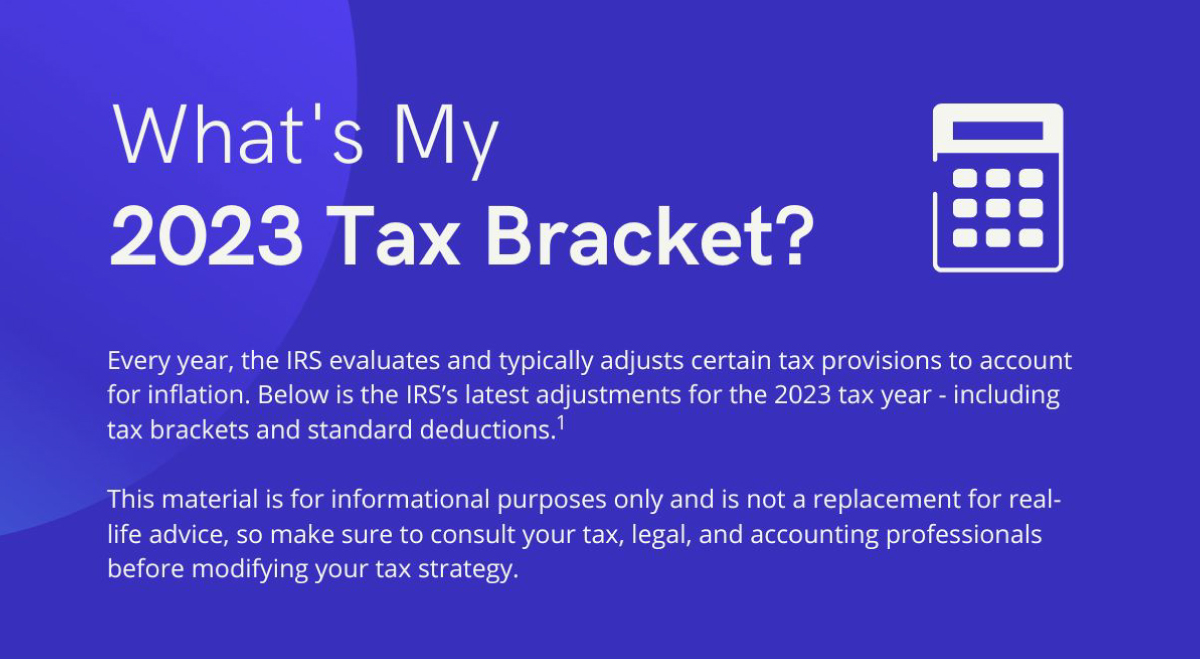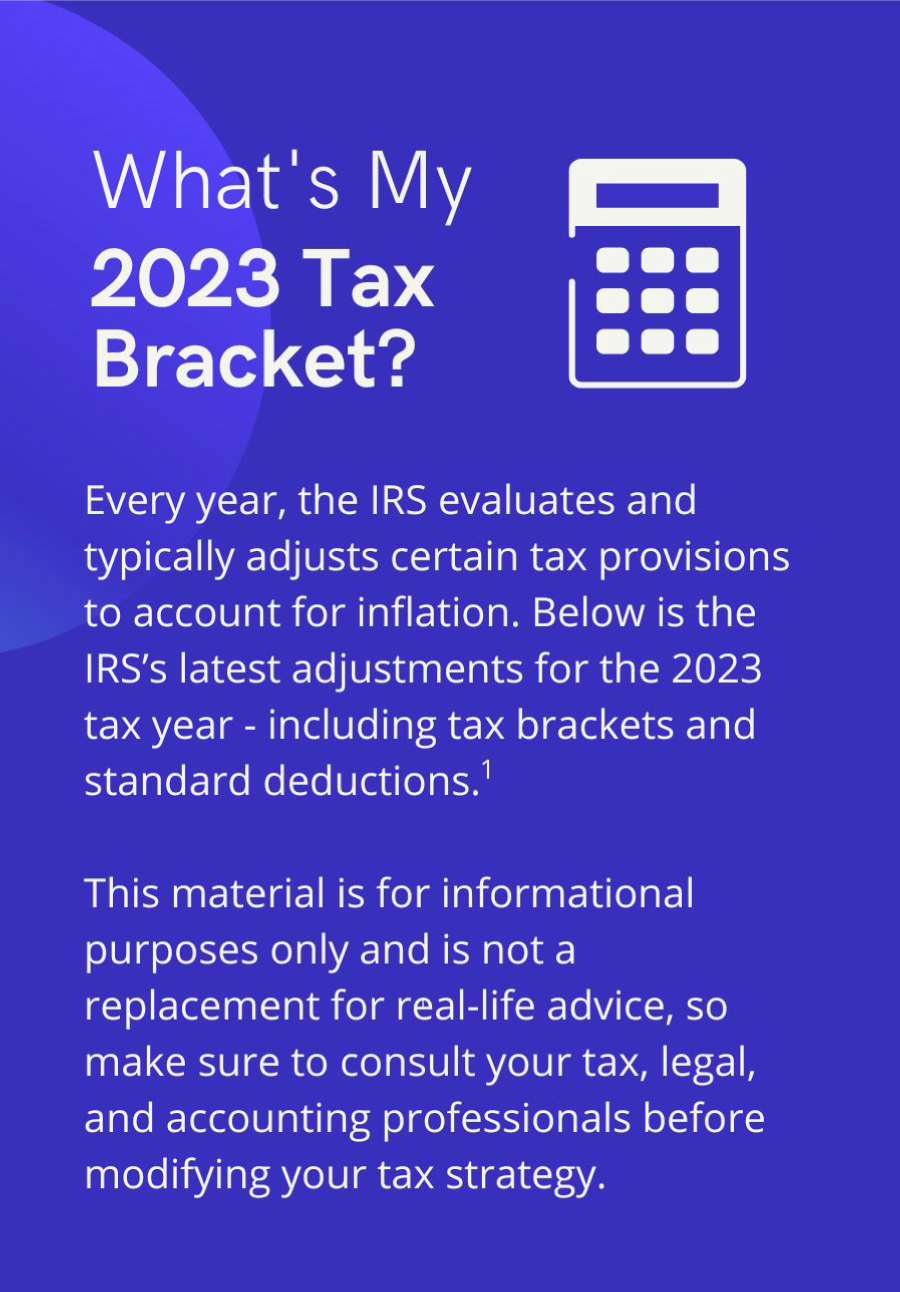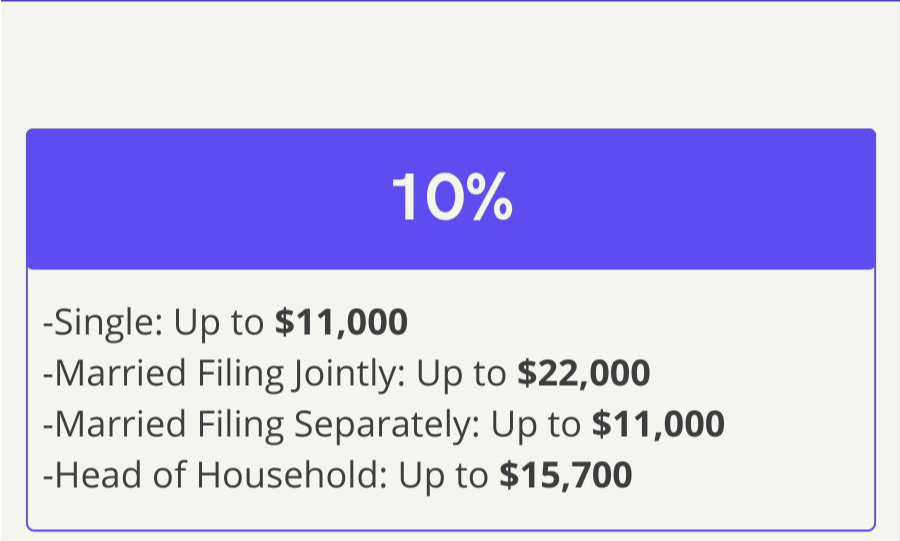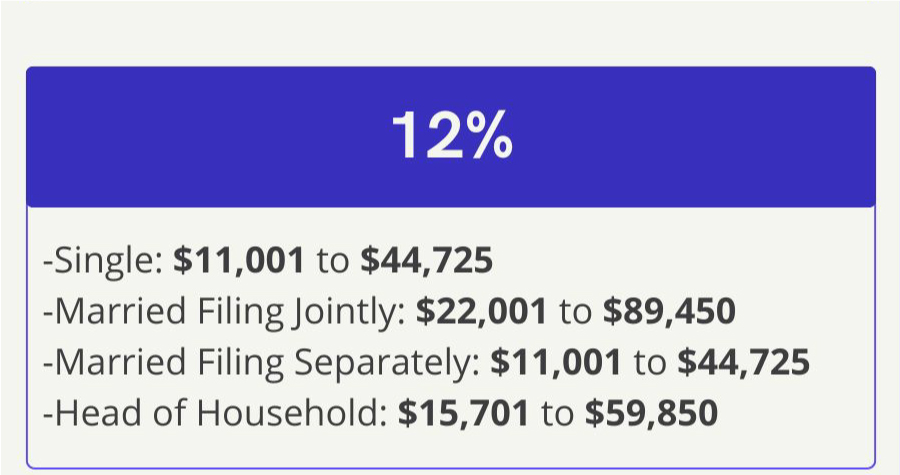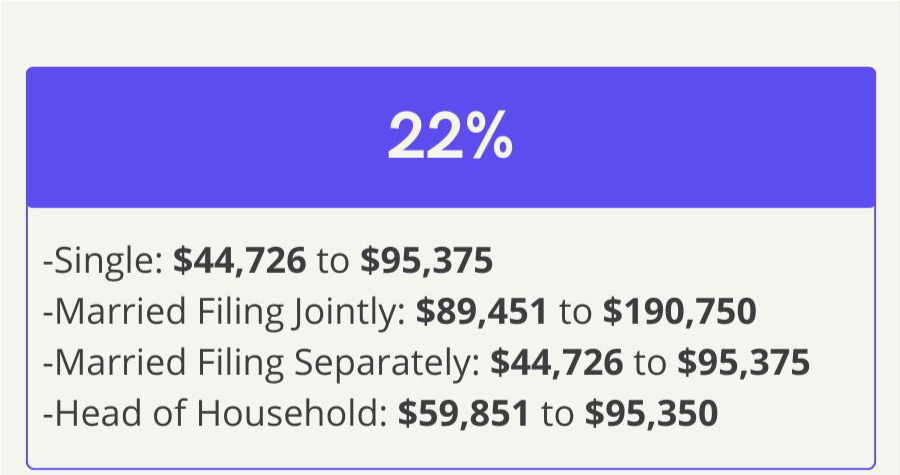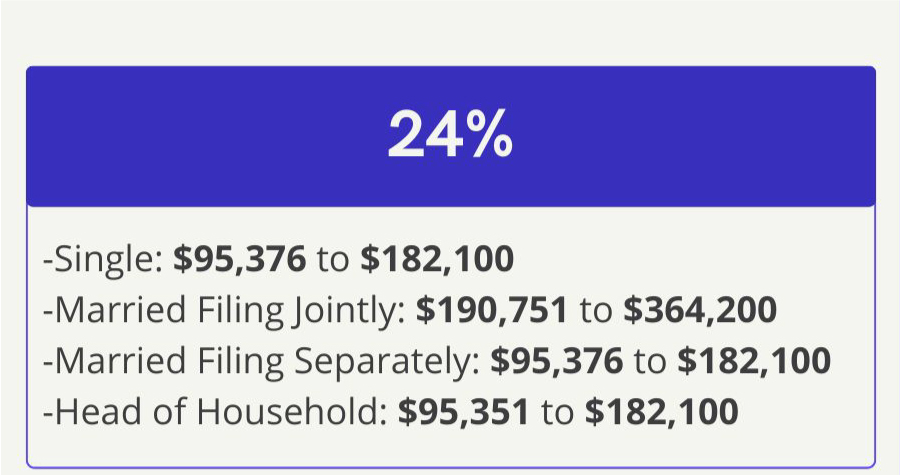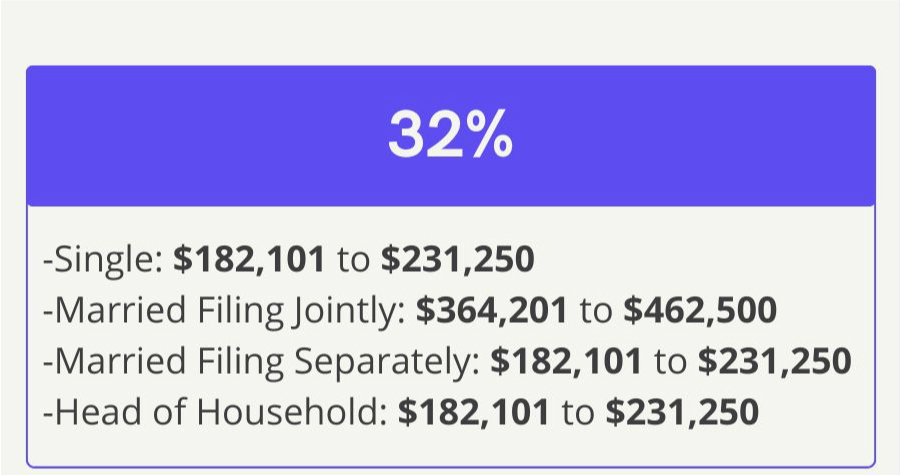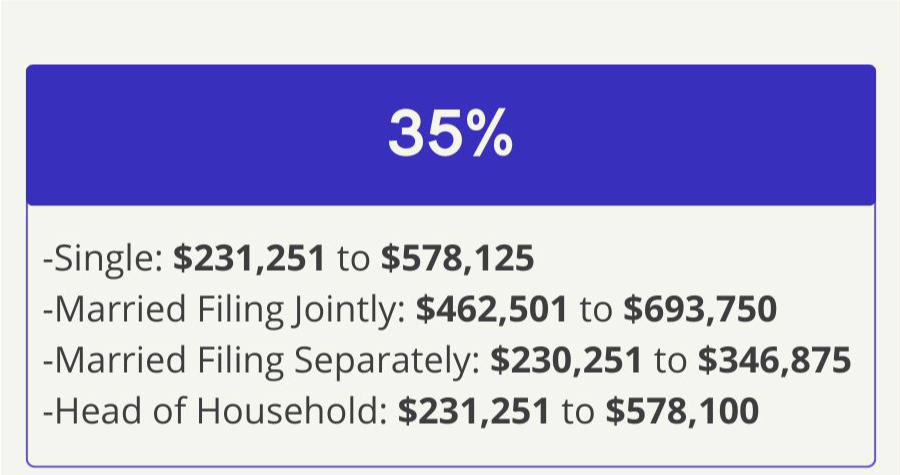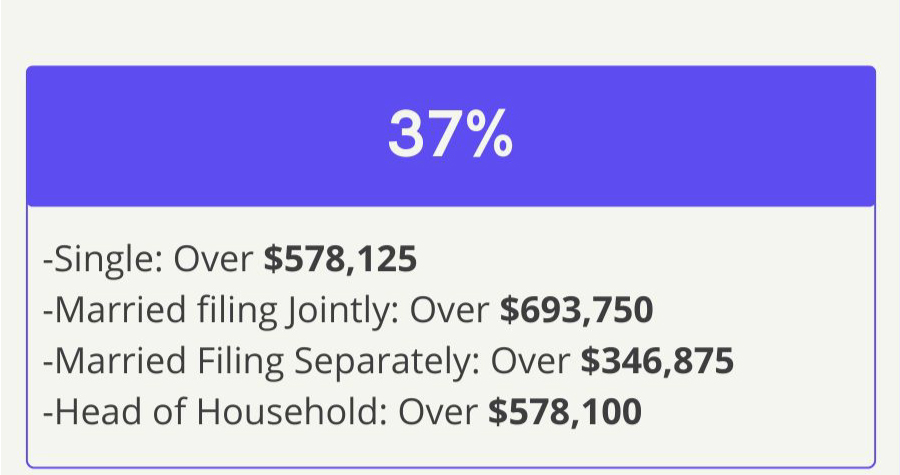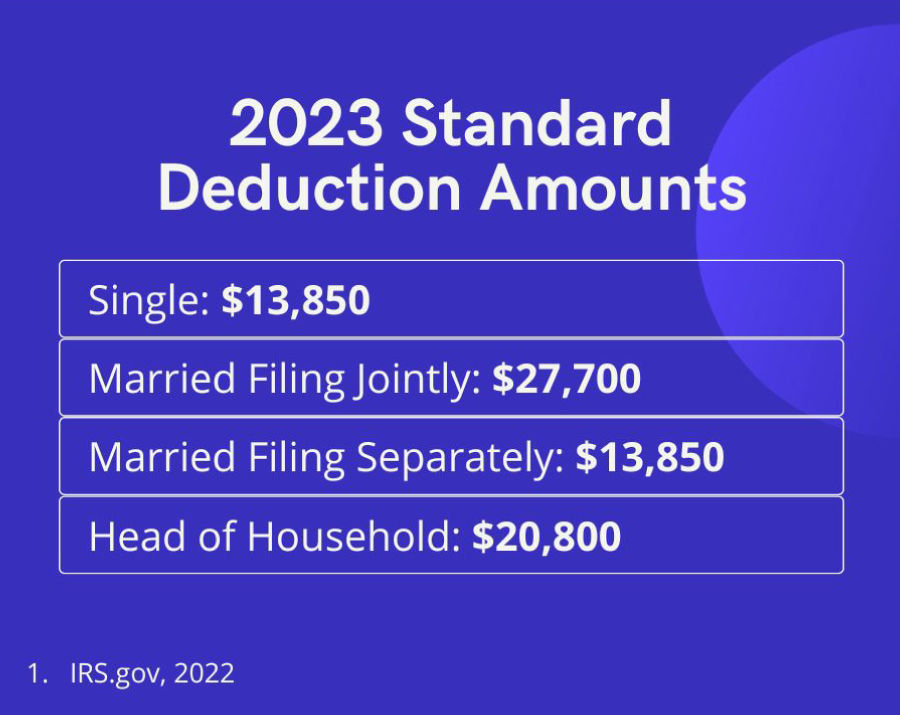 Related Content
During the COVID-19 pandemic, millions of people have learned to do more with less. Whether you've had to bounce back from job loss or spent weeks bouncing off the walls in quarantine, the pandemic experience included valuable lessons about saving money — and better using our savings to protect ourselves and our loved ones. As we approach a post-pandemic reality, these lessons can continue to have a positive impact on our lives and finances.
Making the most of surprises is a great reason to work with us.
There are many types of life insurance policies that can help protect you and your family. Term life insurance can be an attractive choice for millennials who are...